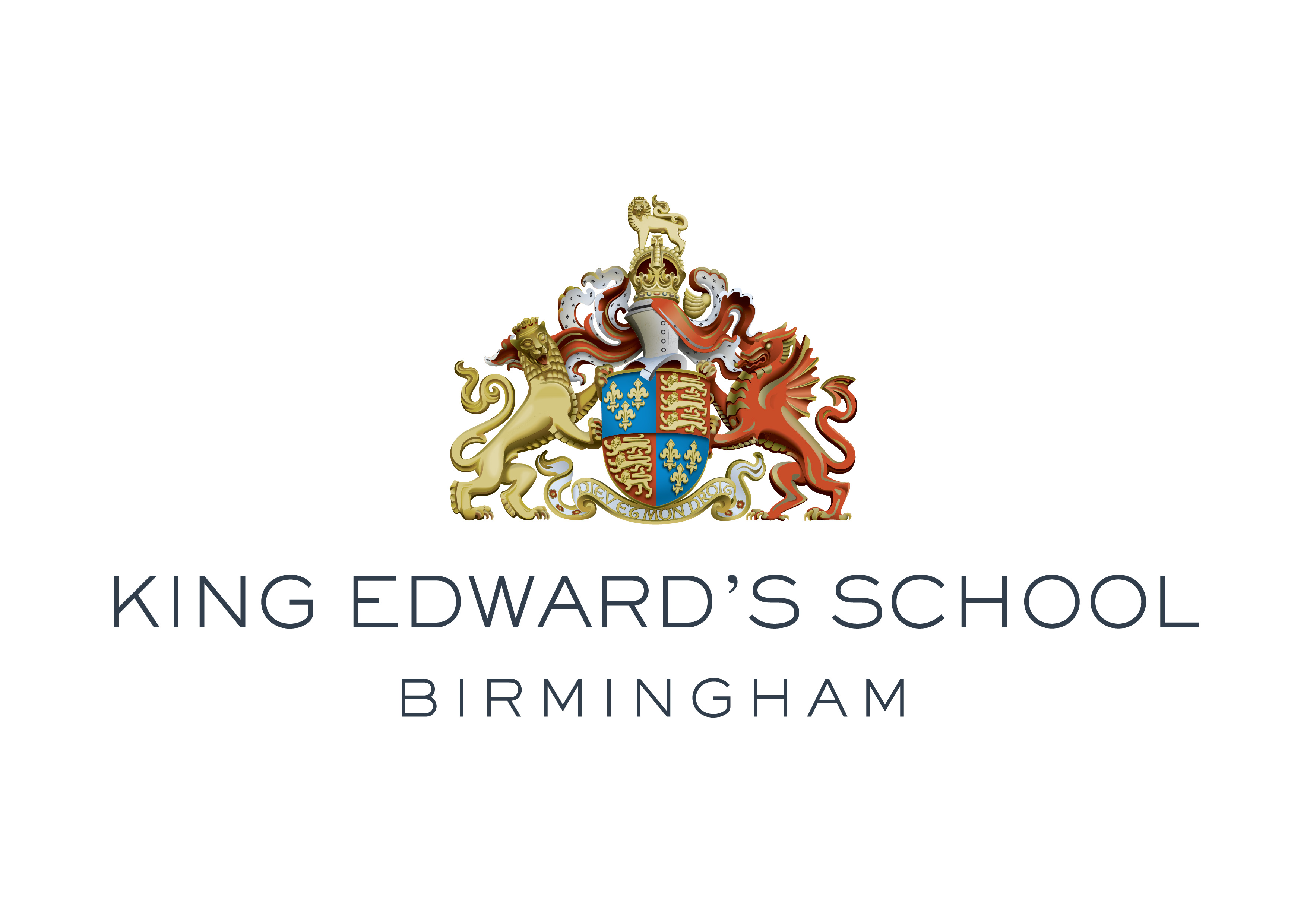 Dear Parent
Thank you for your interest in applying to King Edward's School for your son. To make an application, you will need to create an account in our online registration portal; this can be done by clicking on the Set up a New Account Button below.
Before beginning the registration process, please note the following:
After creating an account, you will be sent a verification email. When you have verified your account by clicking the link in the email received, you will have access to the Parent Dashboard which includes our online Registration Form.

Please have a copy of your child's Birth Certificate or Passport ready as you will be asked to upload an image of one of these.

A non-refundable registration fee of £25 is payable to cover the administration costs of the application. This fee is payable within the portal and applications cannot be submitted until payment is made.

If you can provide evidence of being in receipt of Universal Credit, Job Seeker's Allowance or Income Support, the £25 may be waived. Please upload the evidence in the portal when prompted and contact Admissions for further information if required on admissions@kes.org.uk
Early registration is recommended. Registrations will be processed in the order they are received. Offers of places are subject to
availability and the admission requirements of the School at the time offers are made.
Please note: It is a rule of the Governors that boys shall reside with their parent(s) or legal guardian. If, for any reason, this candidate would not do so, an application must be made in writing at this stage to seek the Governors' sanction to other arrangements. Offers of places are made in accordance with the School's Admissions Policy and Terms and Conditions.
If you already have an account, please click on the Sign In Button below.